Katrina Krimsky, pianist and composer, has developed an individual style blending the various sources of musical knowledge and experience she has absorbed through a lifetime devoted to music. Her musical studies began at a very early age with her mother, an accomplished pianist, and continued at the Eastman School of Music where she was a student of Cecile Staub Genhart.
In the early '60s she joined the Piano Faculty at American University in Washington, D.C. and performed extensively as keyboardist with the Ars Nova Trio.
Krimsky's strong interest in avant-garde music and seeking new horizons led her to Cologne, Germany in 1964 where
she was associated with Karlheinz Stockhausen, Henri Pousseur, Luc Ferrari and other prominent European composers and performed recitals of 20th Century piano music.
Returning to the States in 1967 she became a regular performer with the Center of the Creative and Performing Arts Ensemble at SUNY Buffalo and collaborated with such innovative American composers as David Rosenboom, Jon Hassell, and Terry Riley. Krimsky drew critical attention as "The Pulse" of Terry Riley's seminal minimalist work "In C" at its Carnegie Recital Hall debut (1967) and first recording (Columbia Records).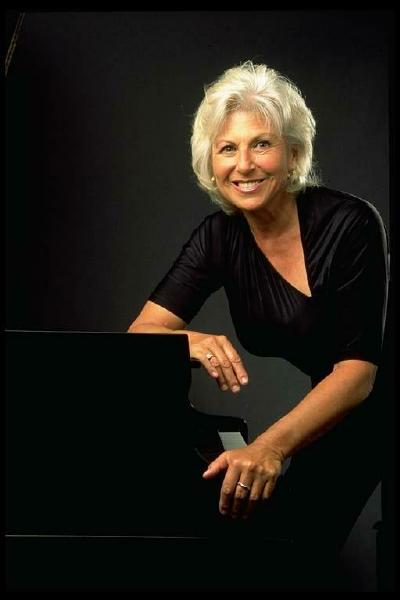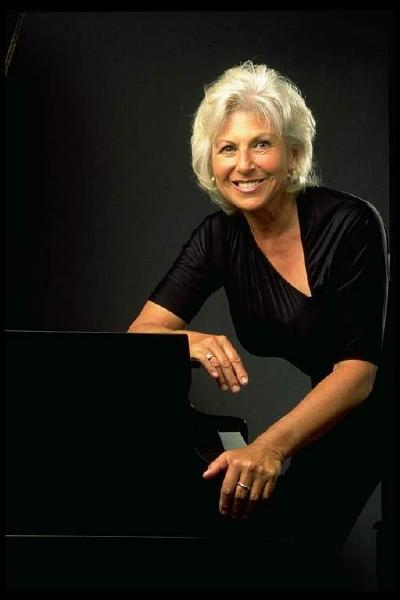 As a member of La Monte Young's Eternal Dream House ensemble, she sang and played tamboura in concerts including at the Munich Olympics 1972. Returning to the States she moved to San Francisco and joined Terry Riley, Pandit Pran Nath, David Behrman, and Robert Ashley on the Music Faculty of Mills College.
Katrina also sought connections to the jazz world and performed solo piano regularly at the jazz club Keystone Korner, listening to many of the master jazz musicians and performing with such greats as Woody Shaw and Bobby Hutcherson. Her first recording Katrina Krimsky in 1975 included works by Samuel Barber, Terry Riley, and Woody Shaw for whom she was the inspiration for Shaw's renowned "Katrina Ballerina".
Together with saxophonist Trevor Watts she recorded "Stella Malu" on ECM label.
In 1980 she was invited to do a workshop and give a concert at the legendary Creative Music Studio in Woodstock.
Composer/performer Irmin Schmidt of CAN recorded her music in the South of France and then produced her solo piano recording "Ambrosia".
She was commissioned by Tage Für Neue Music Zürich for an ensemble version of Terry Riley's "A Rainbow in Curved Air". She appeared on Willisau and Zürich jazz festivals. With her performing ensemble including flautist Lisa Hansen and sitarist Krishna Bhatt, she concertized and recorded her original compositions on "Four Moons". In 1998 appearing on the Merkin Hall Interpretations Series in New York she premiered "Bell Solaris" composed for her by David Rosenboom, "Superior Seven" by Robert Ashley, and her own works "Fluid Silk" and "Rhapsody for Two Pianos".
More recently, she reprised her role as "The Pulse" with David Rosenboom's Cal Arts Orchestra in LA's Disney Hall (2006) and in a special 45th anniversary concert of "In C" at Carnegie Hall  (2009) – joining the Kronos Quartet and other minimalist movement luminaries – The New York Times lauded Krimsky's return as "The Pulse."
Katrina continues her creative work and maintains residence in San Francisco, California.